Audi backs Cubic's automotive pursuits
The latest funding for Dublin-based sim card technology company Cubic Telecom allows it to drive forward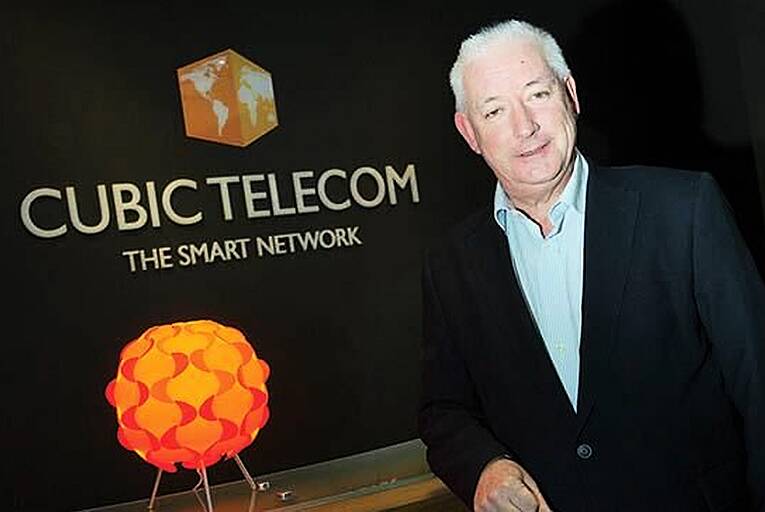 Gerry McQuaid, commercial director, Cubic Telecom: opportunities in increased connectivityMaura Hickey
An €18 million investment from Qualcomm and Audi has given Dublin-based Cubic Telecom a boost in its pursuit of the automotive market.
The sim card technology business, which has its headquarters in Sandyford, is targeting the growing trend among car manufacturers to include sim cards in vehicles. With connectivity becoming mandatory across several markets, including the EU, Cubic has targeted the automotive sector as a key area for growth.
"The deal has enhanced the value...