ARTISTIC licence
Can TV3 tame the Iftas?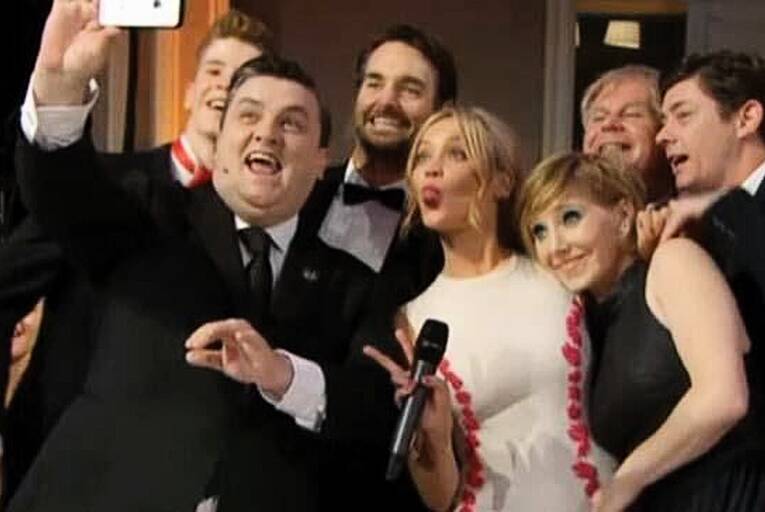 Irish actors try to emulate the Oscars selfie at last year's eventful Iftas
And it so begins. Today marks the day that another broadcaster will turn its hand to the beleaguered Irish Film & Television Awards, that much-maligned ceremony which appears to get resuscitated every year just so that people like me can give it a good kicking. Last year, the Iftas were aired live on RTE television to spectacular derision. With the event blighted by non-stop chatter from the audience and technical glitches, the stars couldn't hitch...