A stitch in time
In the 1990s, Lainey Keogh made cashmere cool, dominating international runways. Now from her home in Wicklow she reveals how she maintains her creative individuality, but at a more gentle pace . . .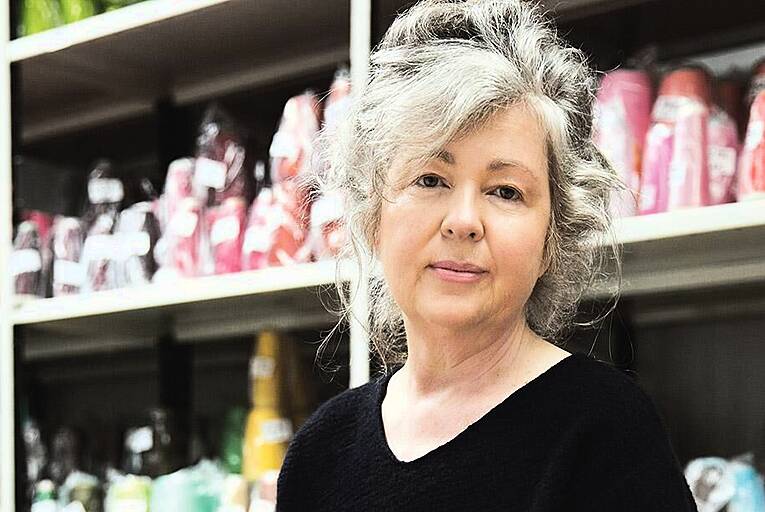 Lainey Keogh in her studio Pic: Eilish Mccormick
Last Monday afternoon, Lainey Keogh left her Wicklow home and made her way to Grafton Street. It's not something she does too often. Not something she does, in fact, if she can avoid it. Keogh took the trip to attend the reveal of CREATE, the annual Brown Thomas event that champions emerging and established Irish fashion design talent. The confection of BT fashion director Shelly Corkery, CREATE is now in its eighth year, and for...