A quirky, touching romance for younger readers
young adult Fiction: All The Bright Places. By Jennifer Niven. Penguin, €10. Reviewed by Eve Golden (aged 12)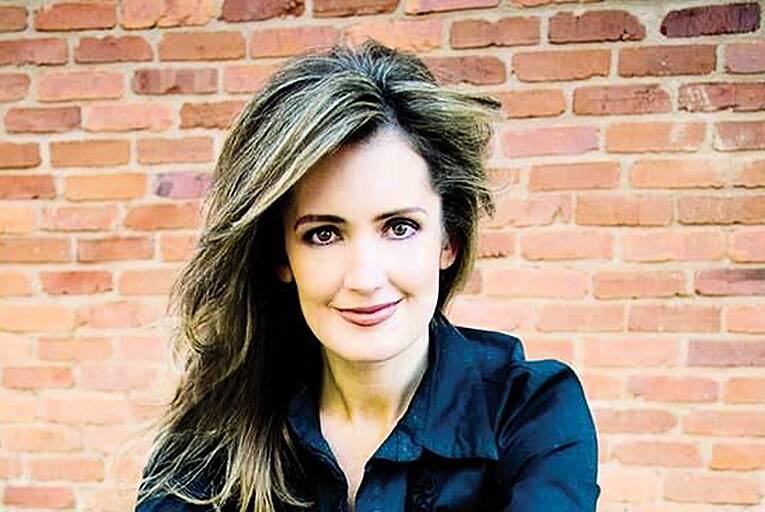 Jennifer Niven's novel deals with the issue of suicide> Picture: Stephen Hunton
This is the first young adult book from the American writer Jennifer Niven, who has written four novels for adults along with three non-fiction books.
It's not dissimilar to a John Green novel (the author of The Fault In Our Stars and Looking For Alaska). It's a quirky romance, with lots of metaphors and touching moments.
Violet Markey is a 17-year-old girl whose world has been turned upside-down by the death...