A busy city pub serving up serious grub
East Side Tavern, 104-105 Lower Leeson Street, Dublin 2. Tel:: 01-6789529. Web: eastsidetavern.ie. Chef: Niall O'Sullivan.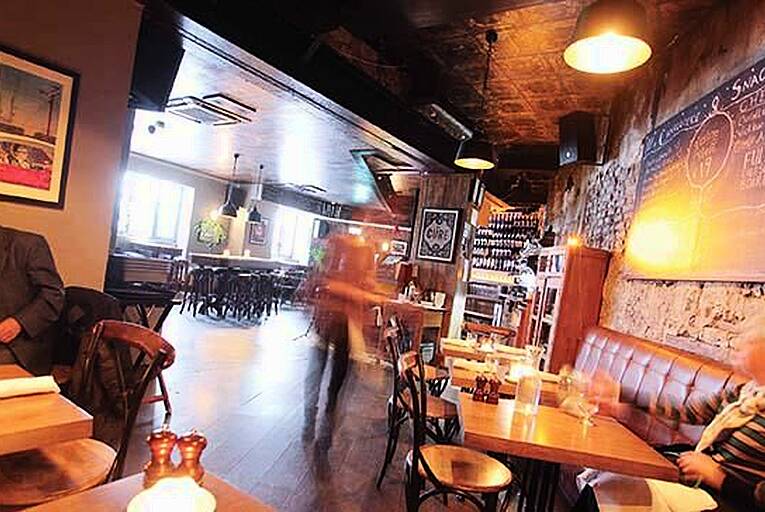 East Side Tavern on Lower Leeson Street in Dublin 2: get ready to experience the food of a chef at the top of his game. Picture: Feargal Ward
When was the last time you paid a fiver for something in a Dublin restaurant? And I don't mean for a pot of coffee, or a bottle of water, or a soft drink. I mean something – anything – to eat that isn't a side order.
I suspect it's been a while, so long that if you saw something on a menu for that price, it would catch your eye. It...