What awaits the banks?
Last year was a turning point for the banks and a time of consolidation. The slow climb back to profitability has begun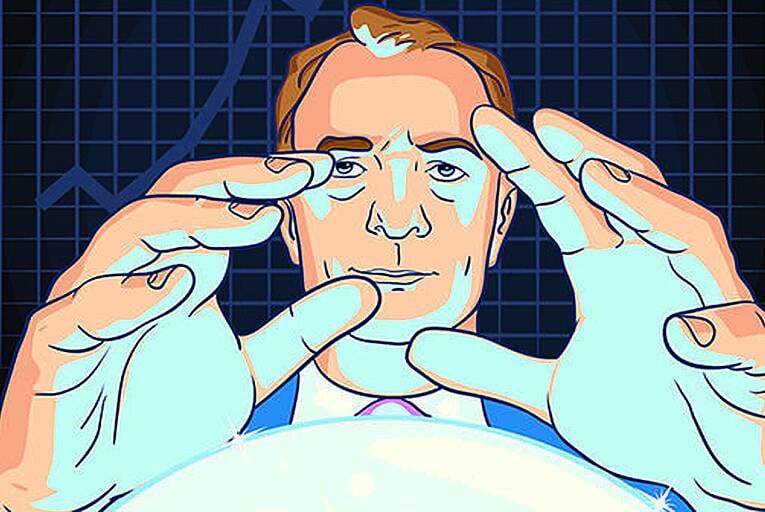 After six long years of eye-popping losses, the domestic banking sector bounced back to profitability in 2014. The numbers may be modest compared to boom-times when they raked in millions by the day. But the trend for the banks left standing is that the days of red numbers are over.
Bank of Ireland ended the year in the strongest position yet again. Under Richie Boucher, the bank has been ruthless in its goal to return to...