Video analysis takes pro and amateur sport to another level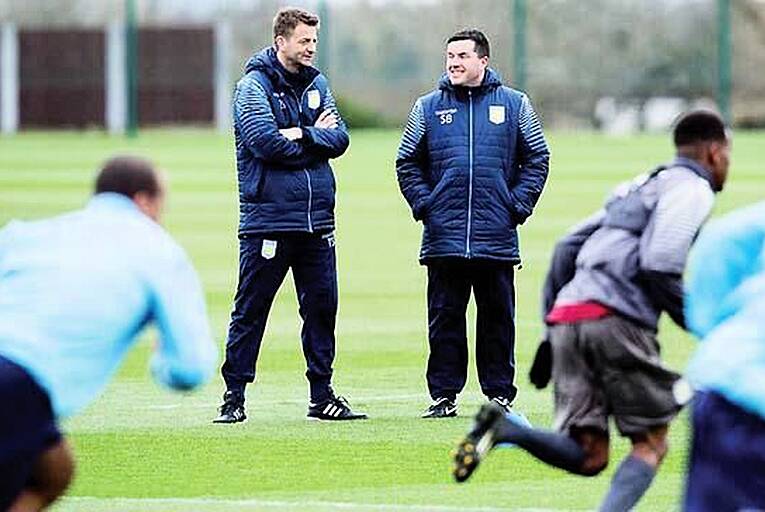 Tim Sherwood, manager, Aston Villa, and analyst Seamus Brady
The video analysis business in sport is booming as developments in analytics and communications technology change the way teams assess performances.
The range of levels using video analysis in the modern era is staggering compared to just a decade ago. Once the preserve of professional outfits, local clubs are now recording games to get some insight into how they can improve.
On a business level this has proved a massive boon to Performa Sports, a...