Upping the ante: LoI's financial husbandry remains dependent on Europe
The League of Ireland has long been a basket case financially, but an upturn in the national team's fortunes might not be far away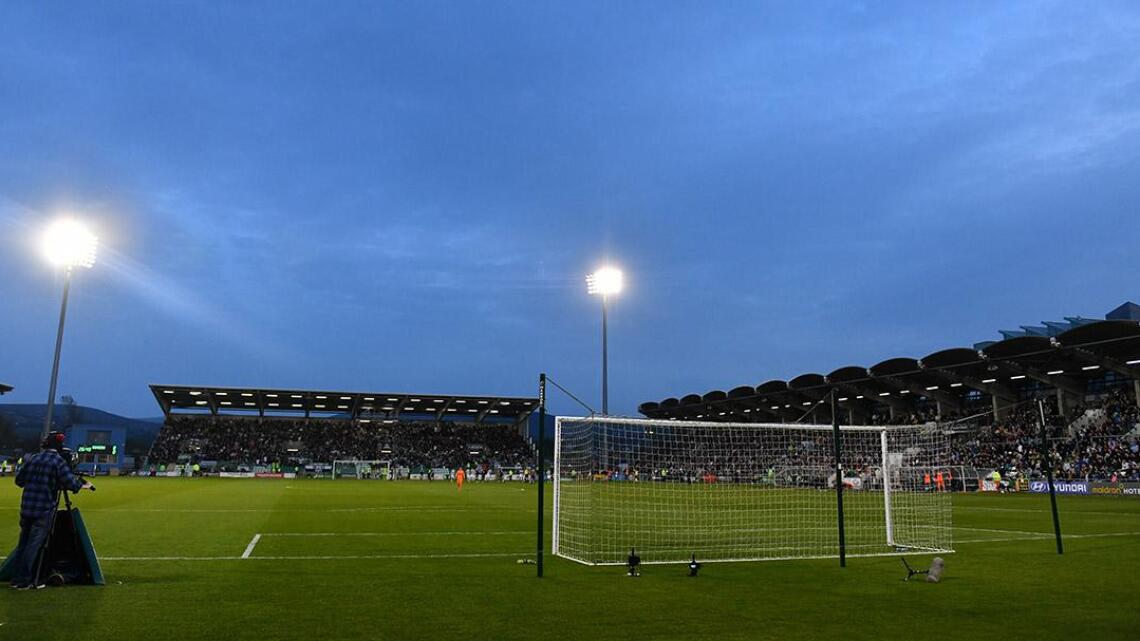 The 'We Are Back' Twitter account is a satirical gem on the social media platform, with its ironic commentary on this country's economic recovery.
Indeed, it seems to be attracting new followers at a rate consistent with compatriots being taken off the dole queues. It rates recovery anecdotes on a scale of "backness", often involving photographs of cranes in the Dublin skyline.
A recent addition to The Sunday Business Post, Aaron Rogan, last ...