Upping the Ante: A grisly week at Cheltenham in more ways than one
Festival nightmare was a reminder that when things go bad, they can and will go further downhill – culminating in the sad death of Sir Erec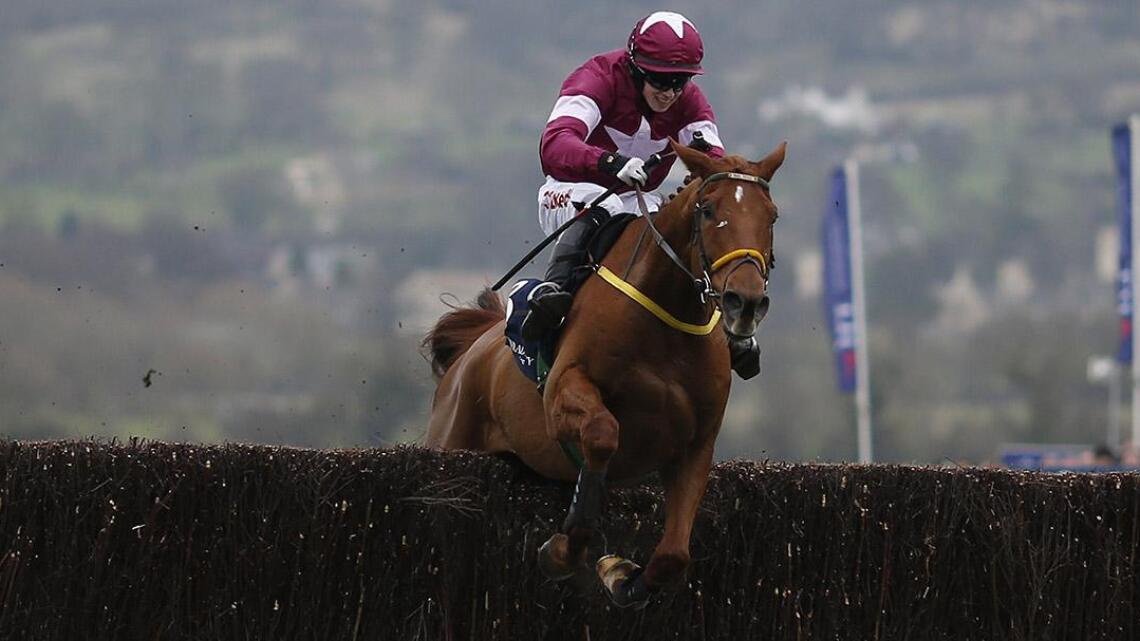 Cheltenham 2019 proved profitable for The Sunday Business Post's online subscribers, but it was nothing short of a bloodbath for Upping The Ante.
The horses who failed to show up cost us money, and the horses who showed up did the same. It was one of those weeks when nothing worked out – not even those long-term positions that were in excellent shape going into the meeting.
Betting on sport is a capricious ...