United Airlines: Why responses by United chief just wouldn't fly
United Airlines made a drama out of a crisis, but how much had its dismissive responses to the violent removal of a paying passenger to do with the airline's new aggressive competition culture?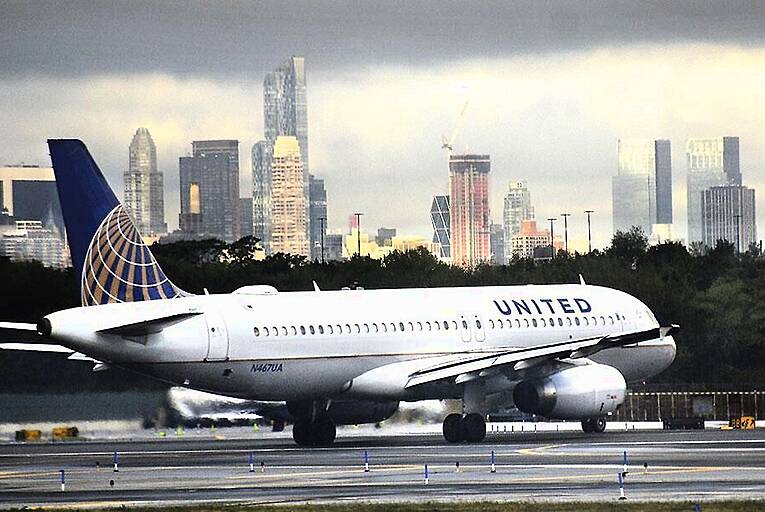 Turbulent times: United Airlines has come in for a wave of online criticism
One of my all-time favourite advertising slogans was used to great effect by the insurance company Commercial Union in the 1980s: "We won't make a drama out of a crisis."
The slogan came to mind last week while US airline United Airways unravelled in social media real-time following the attempted forced eviction of passenger David Dao from one of its flights.
As PR disasters go, United's is undoubtedly iconic and dramatic....