Underwater dream team
Subsea camera firm looks to raise €2.5m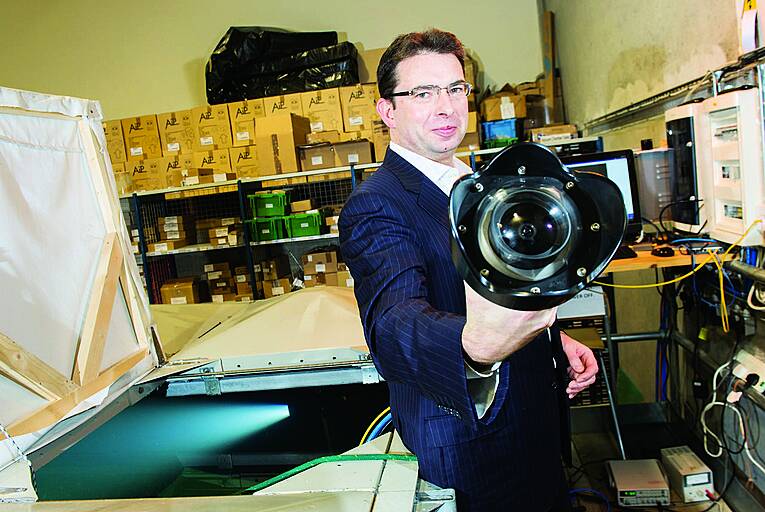 Cathx Ocean, a Kildare firm which specialises in undersea cameras and lasers, is currently raising €2.5 million from investors to expand its presence in America and Northern Europe.
The company has already raised more than €1 million in 2014, taking its fundraising total to more than €3 million. It is raising an additional €2.5 million from existing investors and through an Employment and Investment Incentive Scheme.
According to Adrian Boyle, chief executive of the company, Cathx...