The Lowdown: Building a start-up network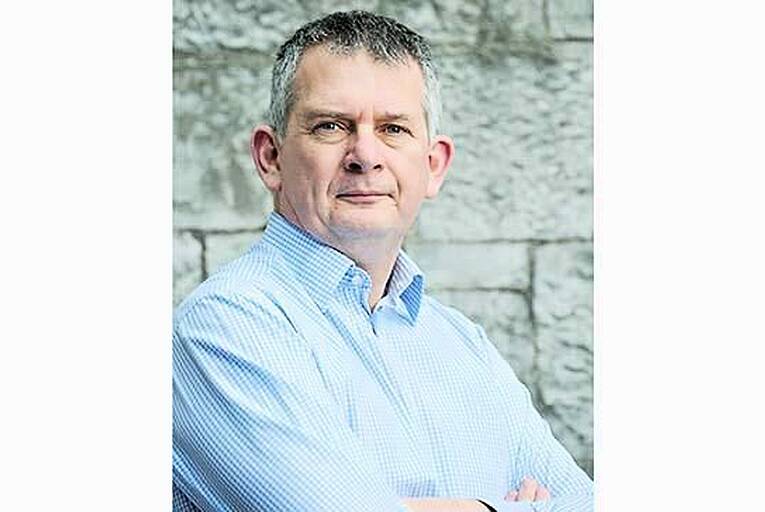 Making contact is less about luck and more about hard graft. Successful business owners work hard to build robust business networks – networks that provide access to customers, investors and advisers.
To leverage your own networking activities to maximum effect, set targets. Just three new contacts a week can add up to 150 by the year's end – that's 150 people who can support and guide the development of your business.
If every...