Telecoms firm dials up €2m for expansion drive
company: Pure Telecom; Done deal: €2 million expansion programme; The clincher: "We've achieved consistent year-on-year growth and this announcement is a statement of our ambition to grow our business very strongly." – Paul Connell, director, Pure Te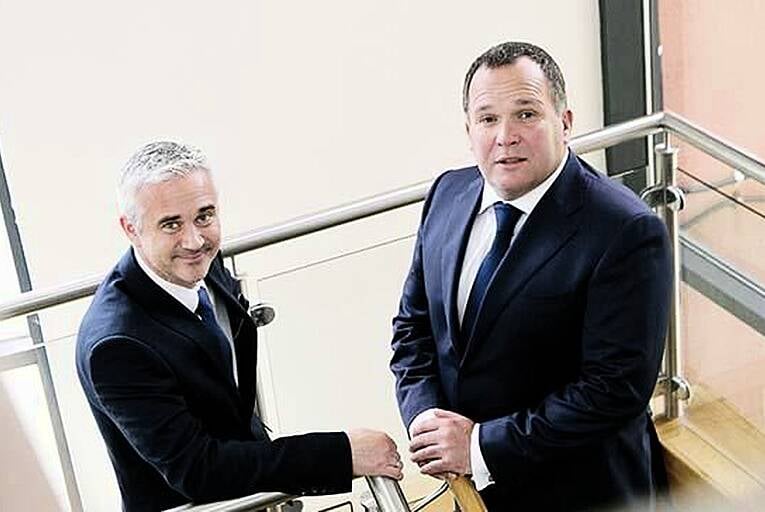 Alan McGonnell and Paul Connell, directors of Pure Telecom, say they will 'transform expectations' on customer service. Picture: Fennells
Pure Telecom's directors, Paul Connell and Alan McGonnell, said the new roles would be spread across customer care, sales and technical support, and would include a national sales manager, two regional sales managers and three supervisory roles.
They expect the positions to be filled by 2017 with the number of employees growing to 80 in total.
"We are aiming for significant growth in our residential and business customer base," said Connell.