Streaming giant Spotify buys Irish music start-up Soundwave
Terms of the deal have not been disclosed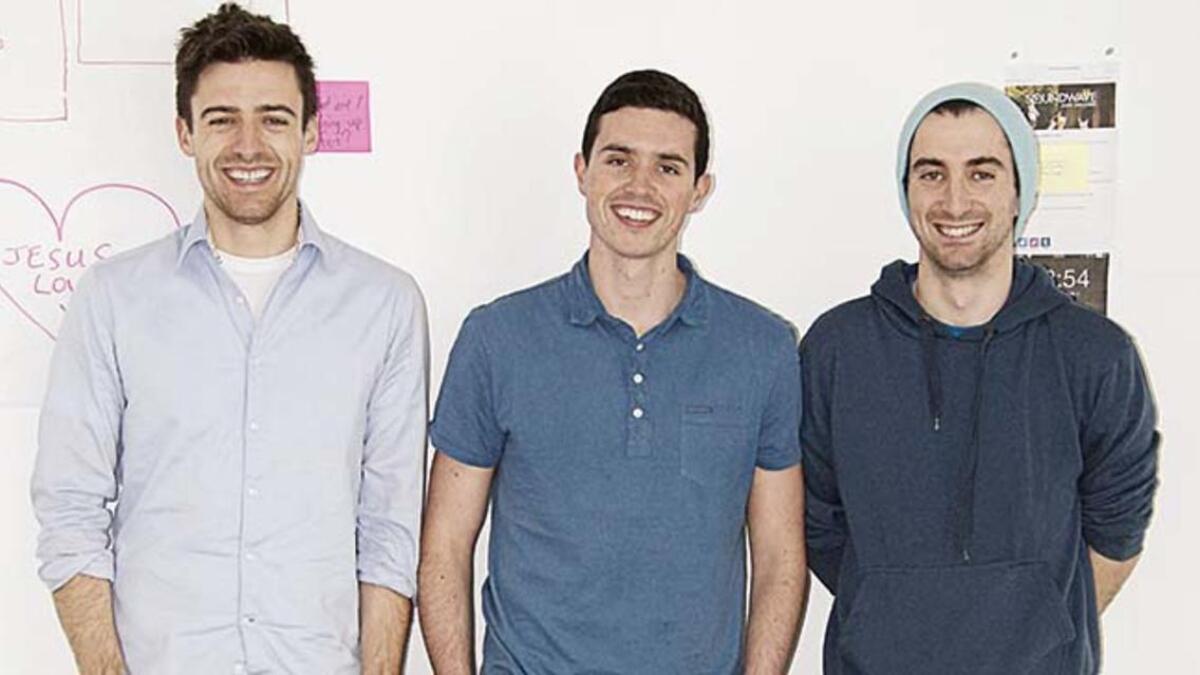 Gigantic Swedish streaming company Spotify has bought Irish startup Soundwave in a movereported in The Sunday Business Post last weekend.
The amount Spotify is prepared to invest in Soundwave is unknown, but talks are understood to have been going on for a number of weeks.
Rathmines-based Soundwave was founded by Brendan O'Driscoll, his cousin Aidan Sliney and Craig Watson.
The deal will constitute a pay day for Soundwave's current backers, who include ACT ...