Skillpages sold out of liquidation to British buyer
Intellectual property of troubled firm bought for undisclosed sum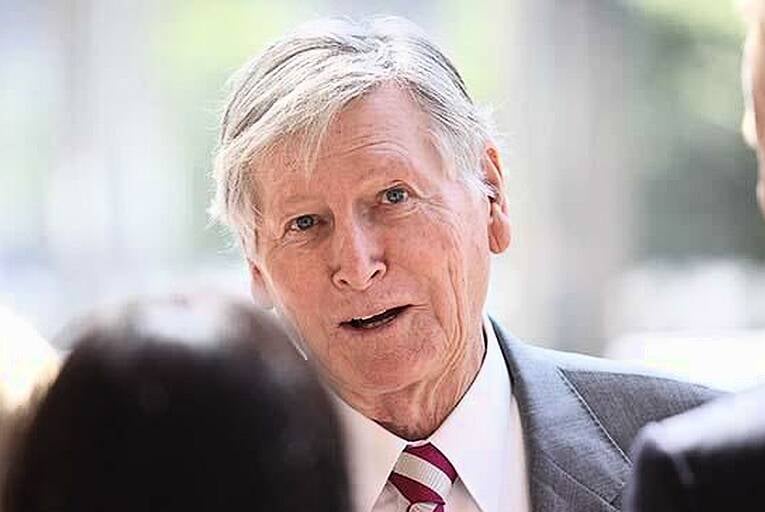 Skillpages backer Michael SmurfitFeargal Ward
Skillpages, the troubled Irish tech firm backed by Michael Smurfit and other high-profile figures, has been sold to Bark.com, a British firm with a similar business model.
Bark is acquiring the intellectual property of Skillpages for an undisclosed sum, and is in discussions with employees about future prospects.
The sale was agreed by KPMG's restructuring specialist Eamonn Richardson, Skillpages' liquidator.