Opensky goes overseas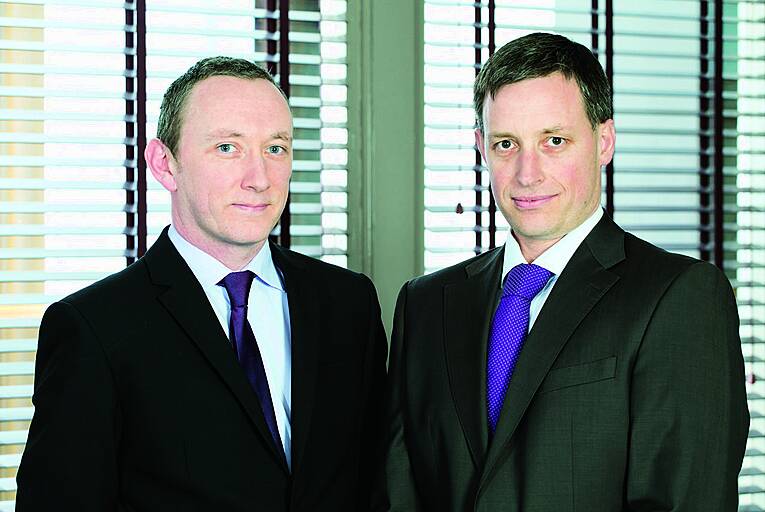 Taking the plunge and learning to sell overseas is paying off for Kildare-based managed software firm Opensky Data Systems, which was named High Potential Exporter of the Year at last month's Irish Export Industry Awards.
As co-founder and chief executive Michael Cronin sees it, the company's export potential lies in its ability to adapt to the specific data management needs of different sectors, including healthcare, transport and waste.
"Our five-year vision...