Open Hydro plans €90m funding round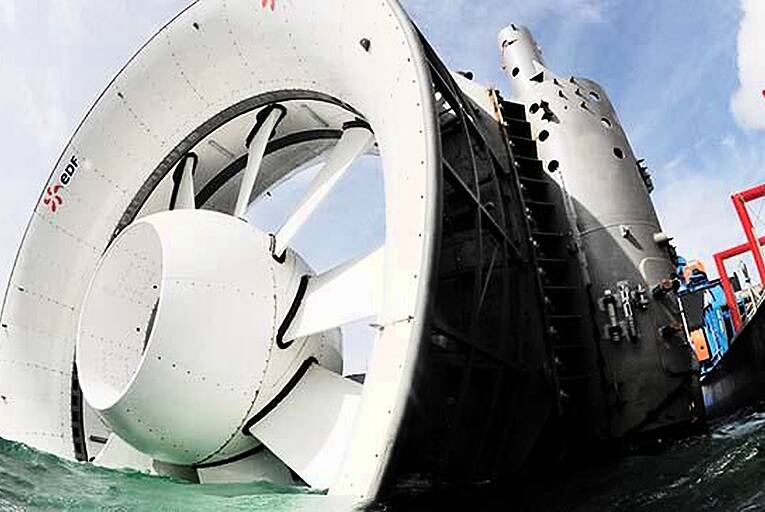 An Open Hydro turbine in action
The €170 million valued Irish tidal energy company Open Hydro has insisted that it still intends to tap investors for up to tens of millions of euro in fresh funding this year.
"We're conducting a finance review, and that will dictate what level of funding we need to raise," said chief executive James Ives.
"It'll be complete during this year (and) our plan would be that we would likely raise funds...