On the Spot
Dick O'Sullivan Managing director, Punchestown Racecourse and Event venue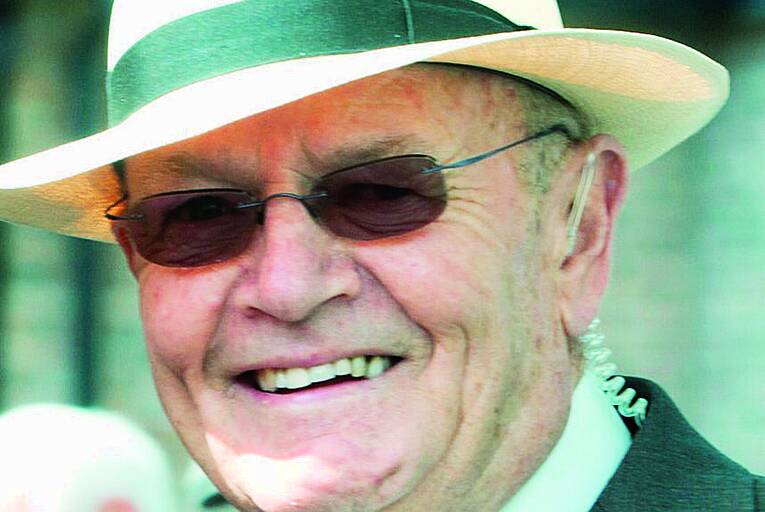 How did you start working in sport?
What has been your greatest professional achievement to date?
Every job has its own particular challenges, but the common thread is the people you work with. The success or failure depends on the people around you. I get great satisfaction seeing young people mature and develop professionally.