Oil firm Fastnet hopes to strike gold in healthcare
The firm has $16 million to invest and 18 months to make a new strategy pay off.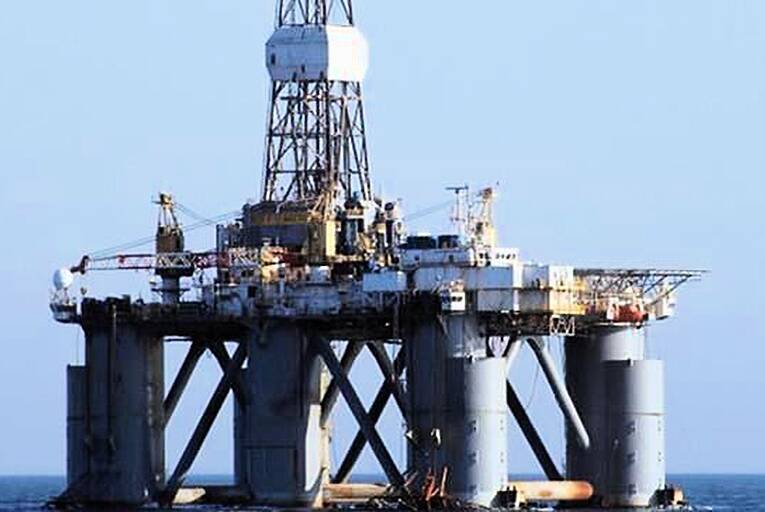 Fastnet is poised to hand back its prospecting licences in Morocco and the Celtic Sea.
Fastnet has already identified a number of healthcare companies as possible takeover targets if the company's shareholders approve its plans to exit the oil and gas exploration industry.
If the switch is voted through, Fastnet will look to become a similar vehicle to Malin, the biotech investment fund that joined the Irish stock exchange in March and is now worth more than €450 million. It is also considering proposals that would allow a...