New this week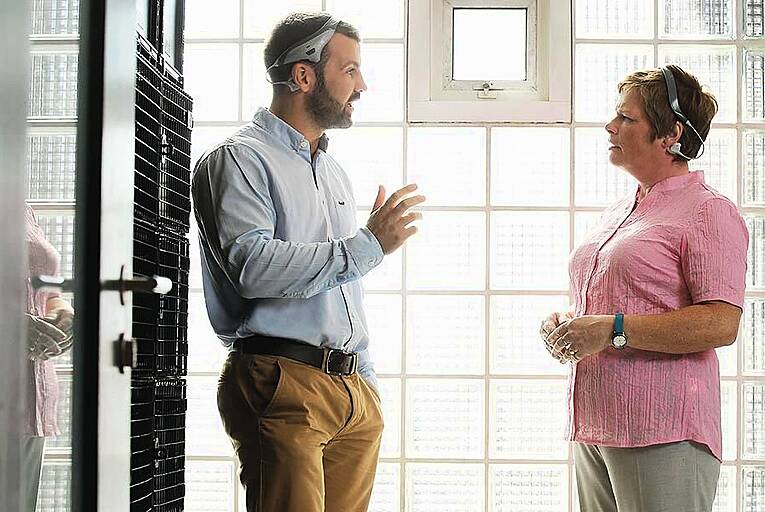 Jason McKeown, chief executive of Neurovalens, with Vicky Kell of Invest NI
Neurovalens, the Belfast-based medtech start-up, is gearing up to launch a new weight loss product next month on crowdfunding website Indiegogo.
Modius will launch in Britain and the the US on the site on August 8. It is a wearable device that combines technology and neuro-stimulation with the aim of modifying users' metabolism rates, appetite and fat storage.
"The first generation of wearable tech devices had a huge impact on the world helping millions better...