Movember to register with Irish charities regulator
25% of funds raised in 2013 went to cover costs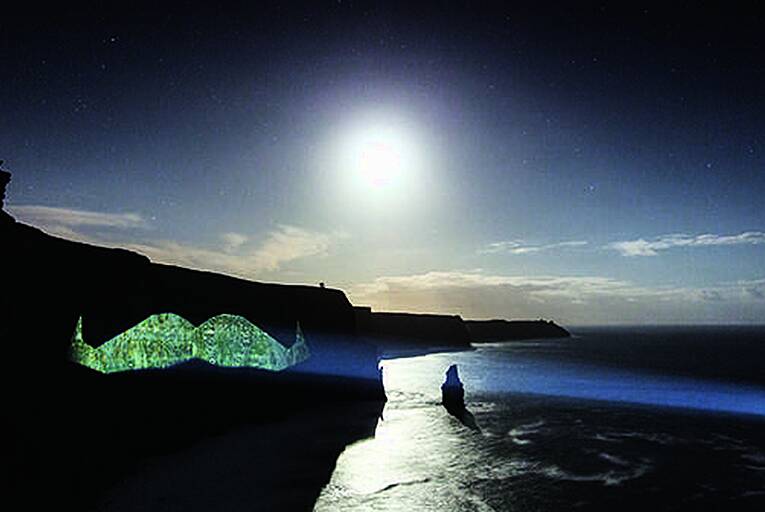 Movember, the organisation behind the annual prostate cancer charity drive, is preparing to register as a charitable entity in Ireland in 2015 on foot of the establishment of the Charities Regulatory Authority (CRA).
A "global charity", the Movember Foundation runs campaigns in 21 countries. It holds charitable status in Britain, the US, Canada and Australia.
To date, in Ireland, Movember has "partnered" with the Irish Cancer Society. As a result, there are no accounts for...