McIlroy's second act
In the space of a year, Rory McIlroy has reinvented himself, splitting from his management team, signing lucrative new deals and heading for the grand slam. Meet McIlroy 2.0, writes Brian Keogh.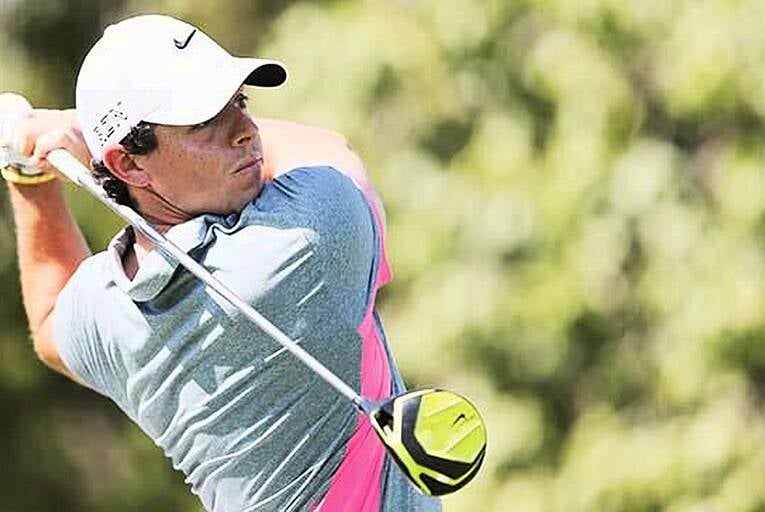 Rory McIlroy: edging towards being Europe's first ever billion-dollar sports star. Picture: AP
Rory McIlroy is moving relentlessly towards becoming Europe's first billion-dollar sportsman, but while the money is a status symbol and a sign of his success, it's also a vehicle that will allow him to become something that money can't buy – a legend.
Being photoshopped onto a specially commissioned illustration of Michelangelo's David, green kilt included, for the cover of Golf Digest's Masters issue has put the 25-year-old Co...