Law awards recognise the pursuit of excellence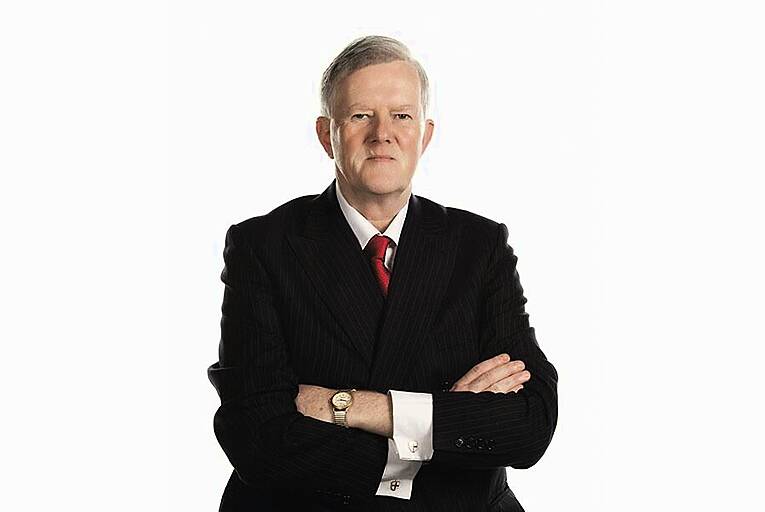 Solicitor, notary, author and academic, Dr Eamonn G Hall has been the chairman of the judging panel for the AIB Private Banking Irish Law Awards since their inception in 2012.
"The awards are significant because they recognise ability, effort and the pursuit of excellence," said Hall, who added that the awards celebrate the achievements of current great Irish lawyers in the knowledge that without law, civilisation dies.
Hall said that for each award category,...