Ken Murphy Published: December 7, 2014
Guardian eagle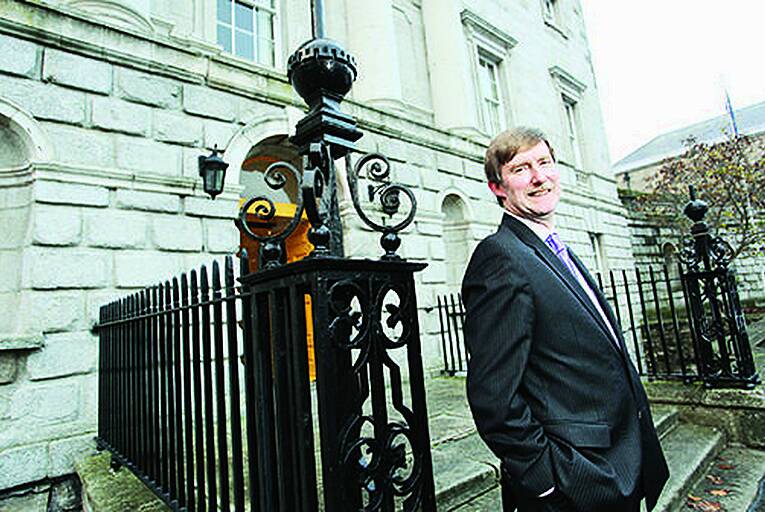 Independence is the most fundamental and treasured virtue of the legal profession. When challenged, it tends to be defended.
In recent years, Ireland's legal eagles have been facing some very real threats to the status quo: questions over practitioners' ethics, an active challenge to the judicial appointments process, the growth of big legal firms and – from January – the prospect of a new, independent regulatory system.
Some of these changes have...