John and Paula Murphy: Husband and wife cementing their success
The Murphys established Murphy Concrete Products in 2009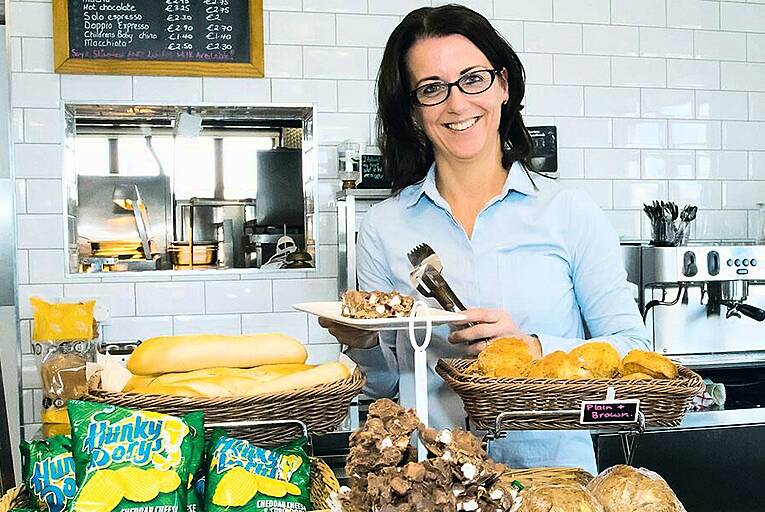 Paula Murphy, proprietor of The Baked Potato café in Enniscorthy, Co Wexford . . .
A shared passion for business has seen Wexford couple John and Paula Murphy weather the recession to helm two successful Enniscorthy ventures.
An engineer by trade, John Murphy established Murphy Concrete Products in 2009 five years after his wife Paula, a trained chef, took over The Baked Potato café and restaurant just off the main Dublin Road.
"I was working in construction before I started the business and I could really see the writing on...