Jewellers see sparkle return to the market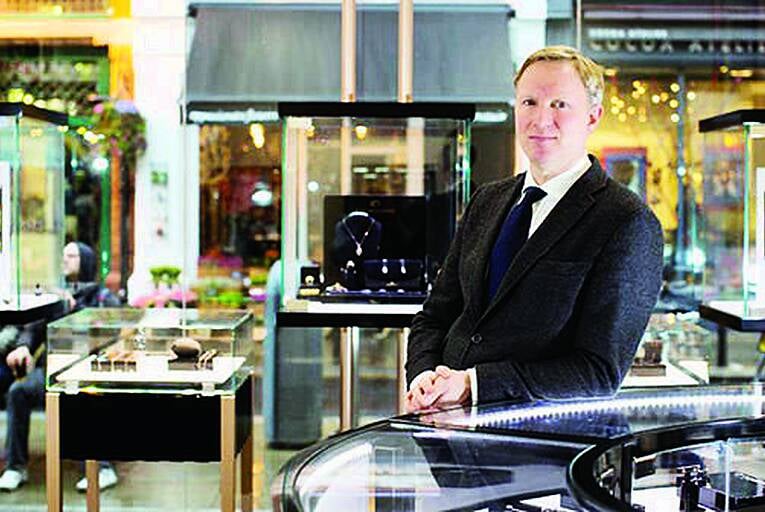 The owners of Dublin's newest jewellery store are targeting "aspirational professionals" who they believe have returned to the fine jewellery market.
Charlie Cullen and Sue Gilhooly, who opened Cullen & Co on Drury Street earlier this month, have already sold a €100,000 diamond collar and cocktail ring set to one high-spending customer.
Cullen, the former manager of Boodles on nearby Grafton Street, said the 16,000-square foot, three-storey shop has been designed...