Irish Stock Exchange 'too small' for public listing, says Avolon boss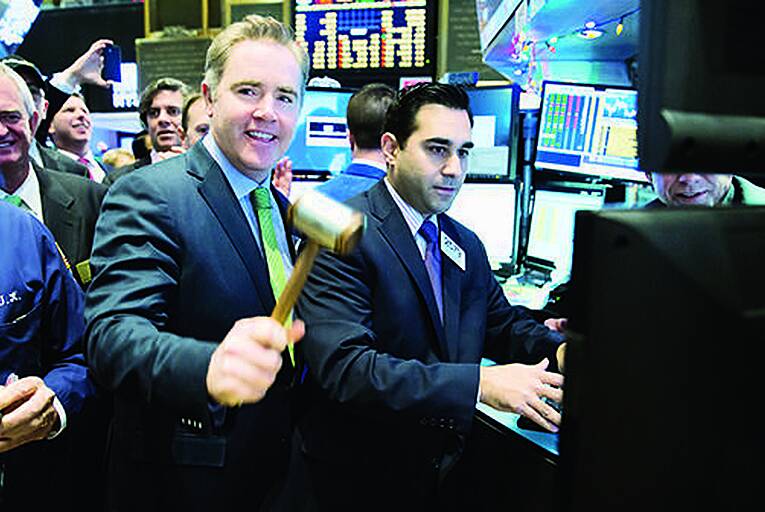 The Irish Stock Exchange is too small for companies of Avolon's size to list their shares on, according to the founder and chief executive of the aircraft leasing company, Dómhnal Slattery.
"We're only a tiny little country," Slattery said, speaking after Avolon launched its shares on the New York Stock Exchange (NYSE) last week. "I'd like the Irish Stock Exchange to be [the same] as the New York Stock Exchange, but...