Irish Radisson Blu investors lose French court battle
The decision could render 'moot' the bid to oust AIB's receiver in the Irish courts.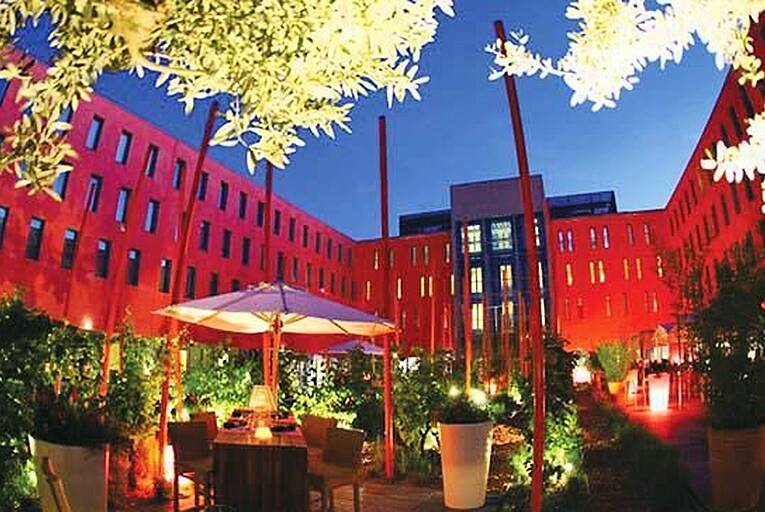 The Radisson Blu in Toulouse, France.
Irish investors in a Radisson Blu Hotel in Toulouse have lost a French court battle to effect a moratorium on the activities of an AIB-appointed receiver.
The bank assigned Tom O'Brien of Mazars as receiver over the shares of investment vehicle Blagnac Ltd last month, after the company allegedly defaulted on a €27 million debt at the beginning of this year.
Blagnac is the parent company of a company in Luxembourg and the...