Irish firms making only 6 per cent of sales online
Only 6 per cent of sales by Irish businesses are made online, according to research carried out by The Sunday Business Post in conjunction with Vodafone and RedC.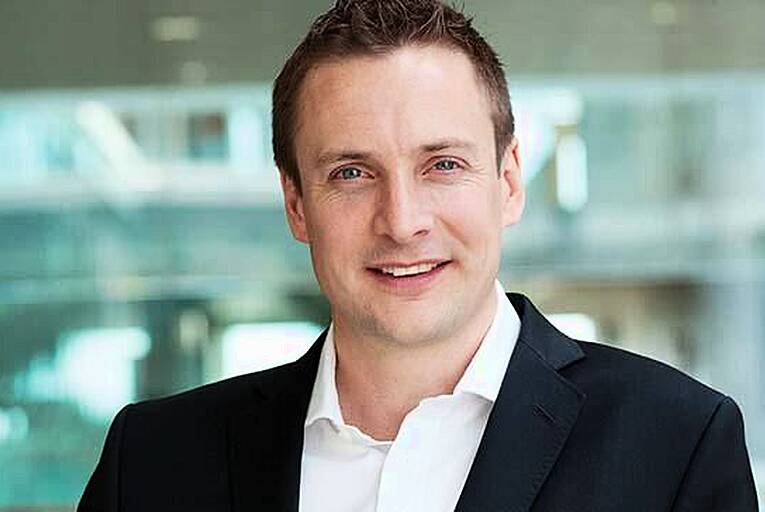 Jonathan Rutherford, head of enterprise customer solutions at Vodafone
The survey of Irish retail and professional services businesses found no difference in the amount of sales made by either sector.
The study also found that only 25 per cent of businesses currently provided a means to purchase through online channels.
The survey into IT usage and investment found that 57 per cent of Irish firms had invested in the past year, with 50 per cent planning to invest in the next 12 months.