Irish firm runs Europe's largest mobile TV studio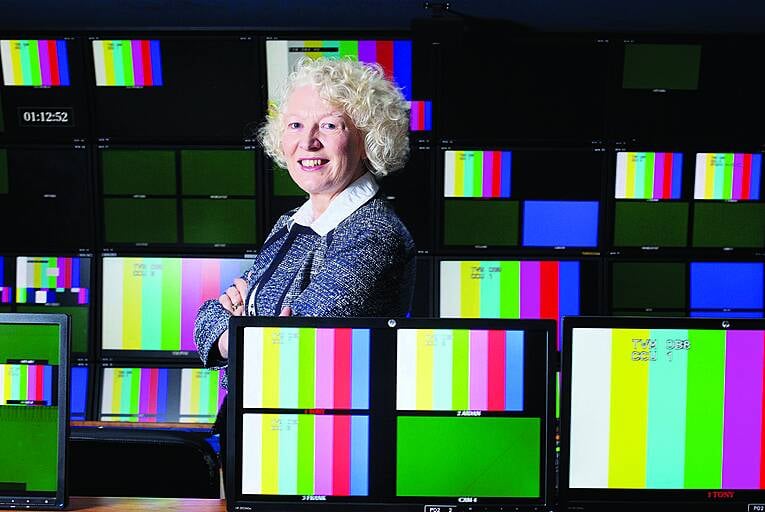 A major contract to provide remote broadcasting services to US television network NBC, at the Winter Olympics in Russia earlier this year, marked an important turning point for Cork company TVM.
The 50-strong firm, led by husband-and-wife team Bart and Helen Arnold, is now eyeing other potentially lucrative contracts overseas, having built the biggest outside broadcasting (OB) truck in Europe at a cost of €5 million.
OB8 is one of seven trucks in TVM's outside...