Ian Guider Dairy farmers need to be prepared for the end of milk quotas across Europe when it comes along in a few weeks
The sale of ten million shares should return about €170 million to the co-op members. That's a tidy sum due, and not the first distribution they've received back from the co-op.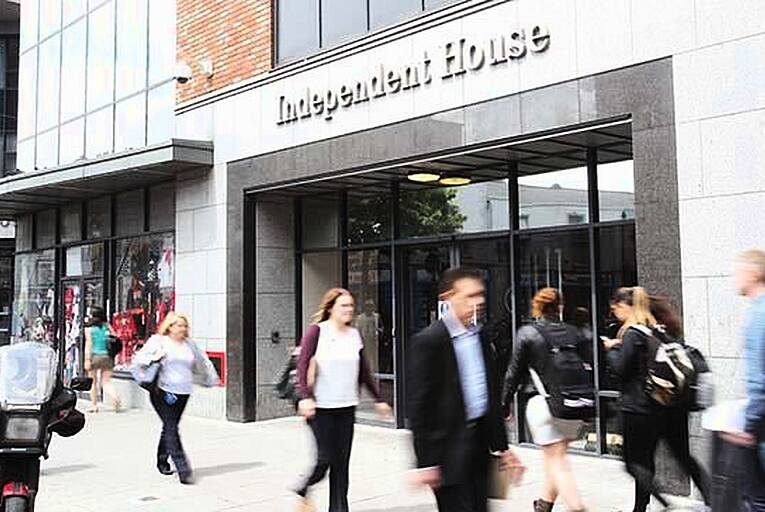 INM: the media group's future is finally looking more secure. Picture: Feargal Ward
As part of the plan announced last week, the co-op intends to sell a further four million shares in Glanbia to establish a support fund for struggling farmers, which will become more necessary as dairy prices fluctuate in the months ahead as a result of the scrapping of quotas.
Glanbia's investors will see the benefit from the co-op's stake falling, with greater liquidity in its shares.
It may also be time...