How I started: Lessons in Entrepreneurship
Sofa, so good.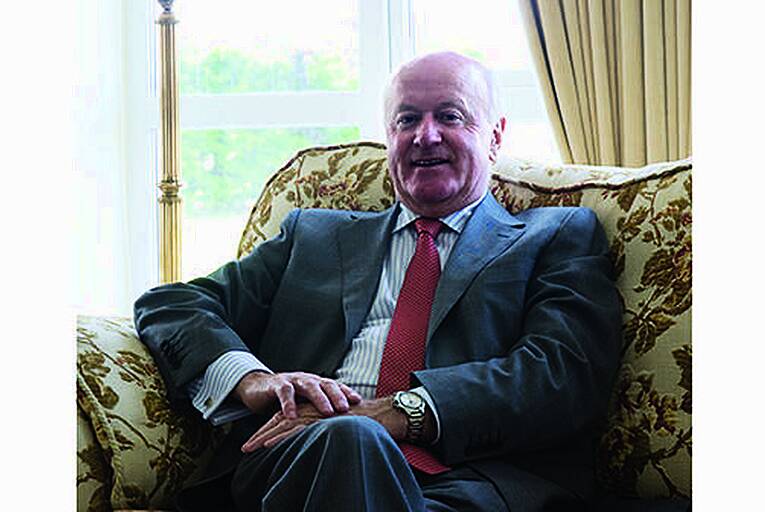 Kieran Finane established Finline Furniture in 1979 with his late wife Bridget, to make handcrafted sofas and chairs. Situated in Emo, Co Laois, Finline employs 35 people.
The company sells directly from two retail showrooms: one at its Emo premises, and a second on Dublin's Long Mile Road. It exports to 25 countries.
I was a sales rep, selling foam to sofa manufacturers around the country. I believed there was a niche market in Ireland and...