Gillian Nelis on Business
Get with the programme: athleisure trend is set to run and run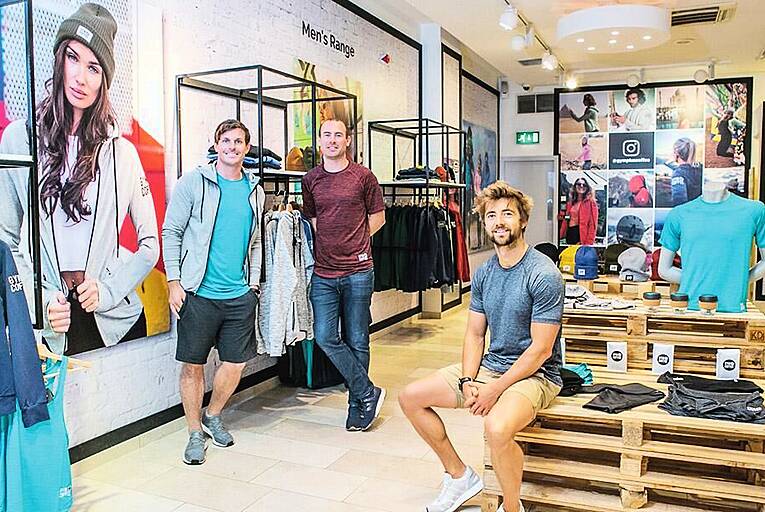 Karl Swaine, Diarmuid McSweeney and Niall Horgan, the trio behind Irish athleisure line Gym+Coffee in their Dundrum store Pic: Kyran O'Brian
Have you organised your athleisure wardrobe for 2019 yet? If your answer to that question is 'what in the name of God is athleisure?', you are way, way behind the curve.
Athleisure, according to the luxury marketing news website Luxe Digital, "is more than just a fashion fad. Athleisure is an aspirational lifestyle and a global phenomenon. And it is here to stay".
These are clothes designed to be worn both when...