Funding round values chip firm Movidius at $250m

Ian Kehoe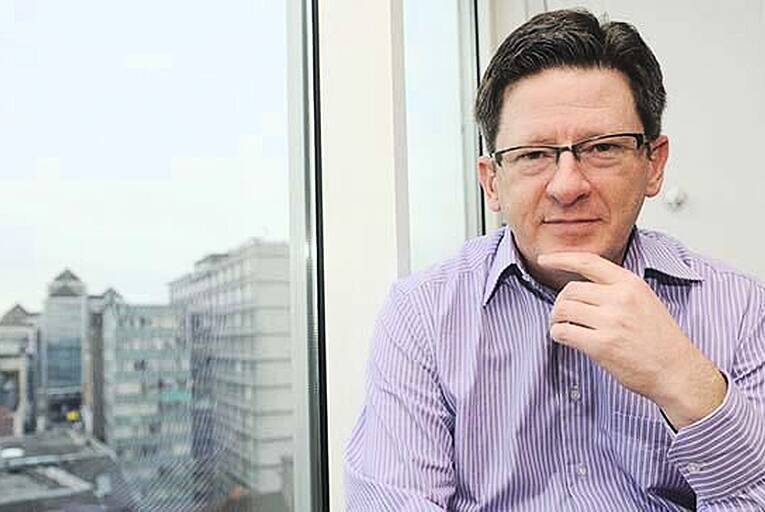 Movidius, the cutting edge Dublin chip designer, is now valued at up to $250 million following its latest investment drive, a figure that ranks the firm in the top tier of Irish technology companies.
Analysts estimate the latest $40 million funding round, announced last week, values the company at between $220 million and $250 million. The company has now raised $90 million from blue chip investors to help develop and roll out its camera sensor technology.
Movidius did not disclose...