Food tech firm takes first bite of food waste recycling market here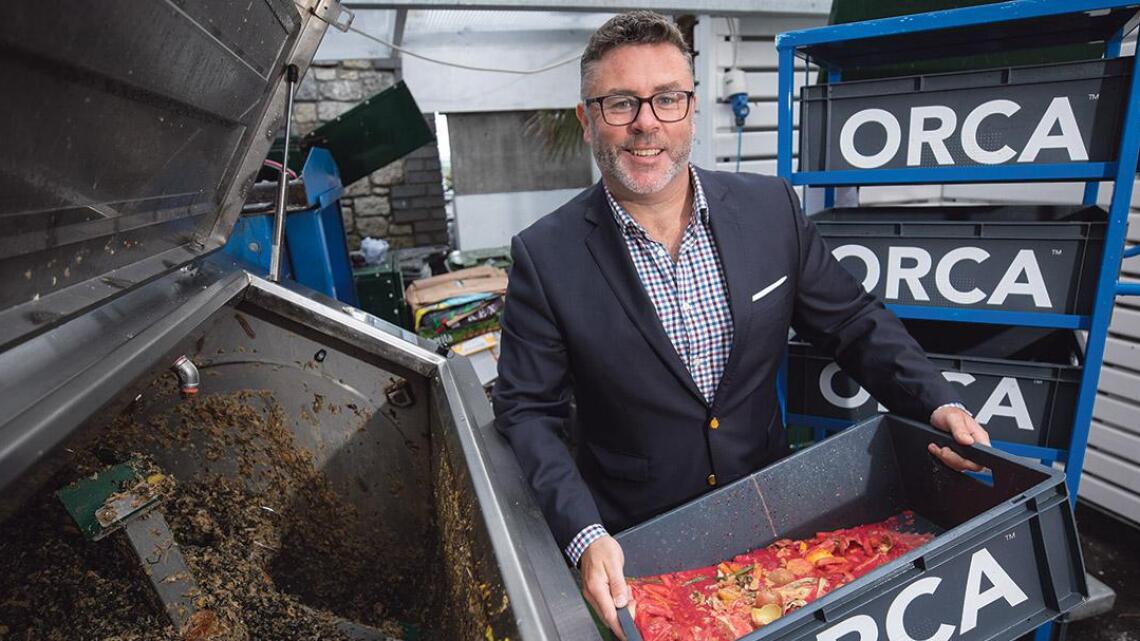 WPM Green Energy, the sustainable technology company set up in Bulgaria seven years ago by Galway native Brian Connelly, has entered the Irish market with the launch here of on-site food waste recycling technology for the food and hospitality sectors.
WPM has signed up the first customer in Dublin for an aerobic food digester designed by Canadian company Orca, which can be used to turn food waste into water.
The Yacht, the Clontarf-based ...