Five funds compete for largest loan book in Nama
Leading contenders for Project Arrow include US fund Cerberus.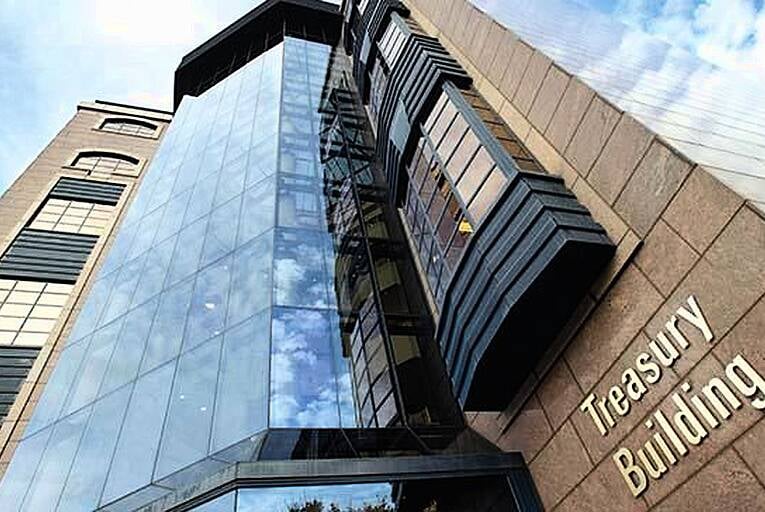 Nama is set to launch its largest ever loan book sale.
Five multibillion-euro funds are facing off in the race for Nama's largest ever loan book sale, with the fate of hundreds of smaller borrowers who had loans transferred to the state loan agency hanging in the balance.
Among the leading contenders for the loan book, dubbed Project Arrow, is US fund Cerberus, the €22.5 billion fund whose purchase of Nama's Northern Irish loan book is being examined North's finance committee....