Facebook pays off for Coughlan's Designer Exchange
Social media following has given firm customers as far afield as Australia and Kuwait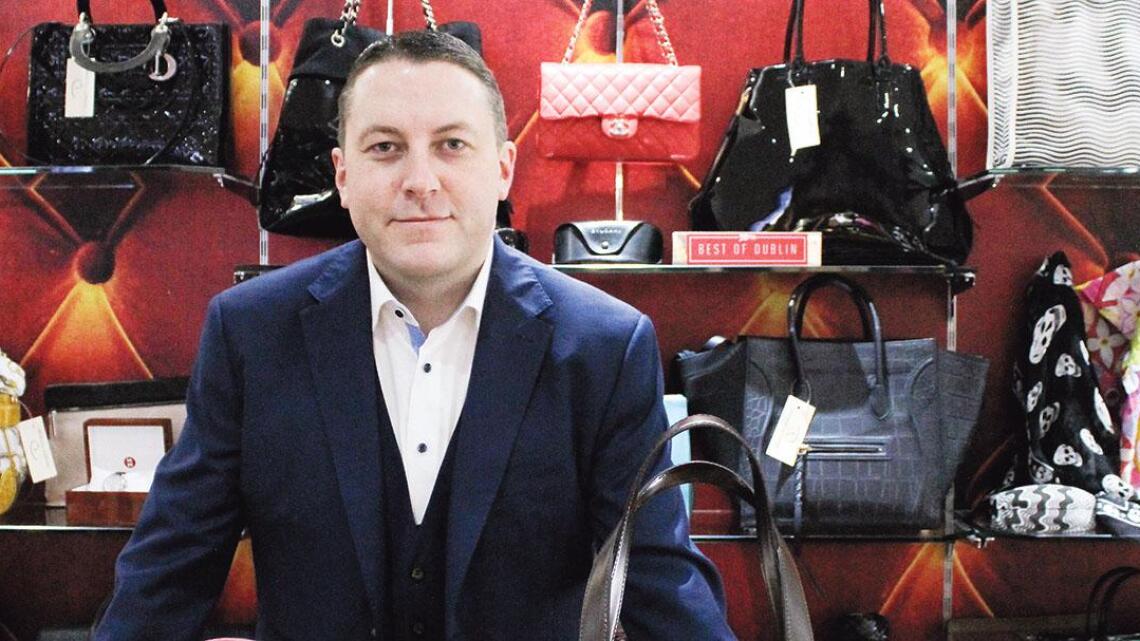 When he opened Designer Exchange in Dublin in October 2012, Paddy Coughlan's plan was to adapt the part-exchange idea he had learned about while working for gaming retailer Gamestop for a new market.
Having grown up with five sisters, Coughlan saw potential for the concept in high-end accessories, and decided to focus on in-demand designer bags.
"You could buy a bag for €1,000 that costs €1,800 brand new and, after a year, you ...