Entrepreneur experience: Enterprising individuals
Seasoned entrepreneurs have volunteered their time to advise the next generation at the Entrepreneur Experience next weekend. They come from a wide variety of industries, from TV to technology, and together they have hundreds of years of experience.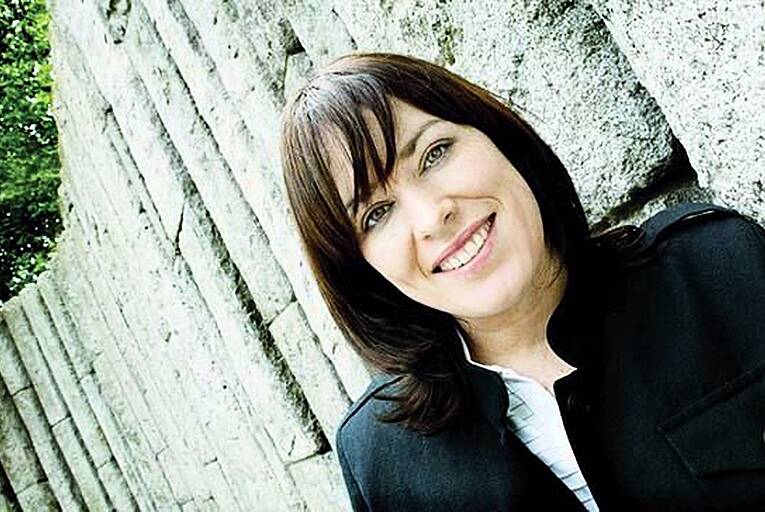 Joanna Gardiner, managing director of Ovelle Pharmaceuticals
Andrez is an angel investor in several companies. He is a board member of Entrepreneurship Agency DNA Cascais and of FNABA (Portuguese Business Angel Federation). Since 2012, he has been advising several European governments on early-stage investment policy.
Barry is the managing director of Barry Group, one of Ireland's most respected wholesale distribution firms. He has grown the company from a local business to a leading wholesale distribution company that trades nationally and internationally and supplies...