Employment matters: When an employee leaves, who gets to keep the Twitter followers?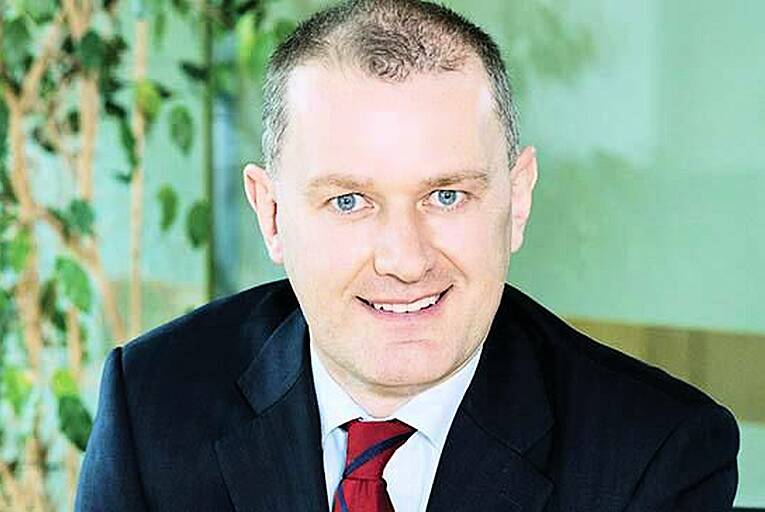 Barry Walsh: social media risks have taken on a new dimension for employers
Social media contact ownership is an issue of increasing concern for many employers due to the risks regarding breach of confidentiality and restrictive covenants through the use of social media.
Ownership of social media contacts is not regulated by law and can be complicated, especially where many employees come to their employer with long-established existing business-focused social media accounts, such as LinkedIn, and then add their new employer's logo to help them create new contacts...