Employment matters: The zero-hour contracts controversy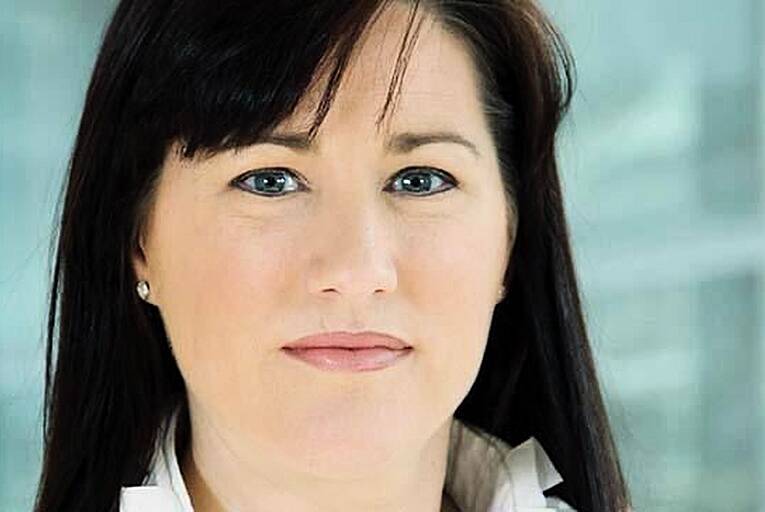 There is much talk at the moment about zero-hour contracts, particularly in the light of the recent strike and pickets mounted by several thousand employees of Dunnes Stores. While the use of zero-hour contracts is relatively common in some sectors – particularly the retail, catering and hospitality space – they are often misunderstood.
What are zero-hour contracts?
Zero-hour contracts in an employment context arise where employees, other than casual employees, are required to be available...