Embrace change and grow
Each week, we profile one of Ireland's foremost corporate leaders, tracing their career to date and exploring the lessons they have learned along the way. This week, we meet Peter Minogue of Bearingpoint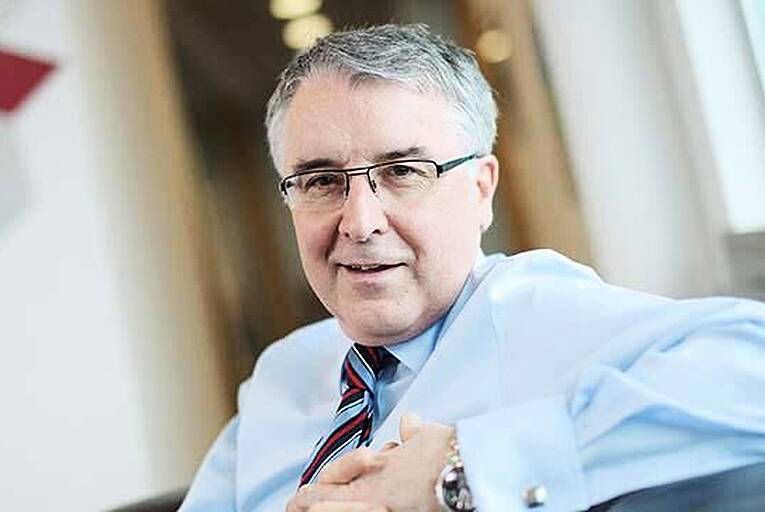 Peter Minogue, managing director, Bearingpoint Picture: Feargal Ward
Peter Minogue has been managing director of technology consulting firm Bearingpoint for eight years. Formerly known as KPMG Consulting, Bearingpoint spun out of KPMG and changed its name in 2002.
The company employs 245 people in Dublin, London and Belfast. Minogue joined Bearingpoint in 2006 as director of commercial services, having been Capgemini's sales director for seven years.
Are you where you expected to be in your career?