Eddie Rockets diner chain shoots for European markets
Diner chain Eddie Rockets is planning a push into the German and Spanish markets this year, as it looks to expand its international reach.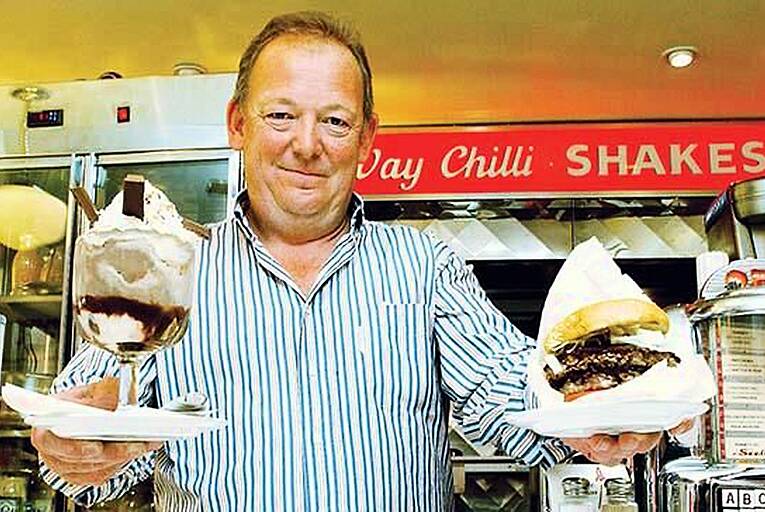 Niall Fortune of Eddie Rockets hopes to raise €2 million through crowdfunding Maura Hickey
According to its founder Niall Fortune, the chain will also seek to raise in the region of €2 million through crowdfunding, which will go towards funding 20 new restaurants in Ireland.
Eddie Rockets, which is now more than a quarter of a century old, currently has 36 restaurants, of which 14 are owned by the company and the rest through franchisees.
Fortune is looking to expand both domestically and internationally. Late last year, he launched two new Rockets...