Don't focus on the financial freebies, students urged
Emma Kennedy looks at what banks are offering, as consumer body urges those going to college to study fees and charges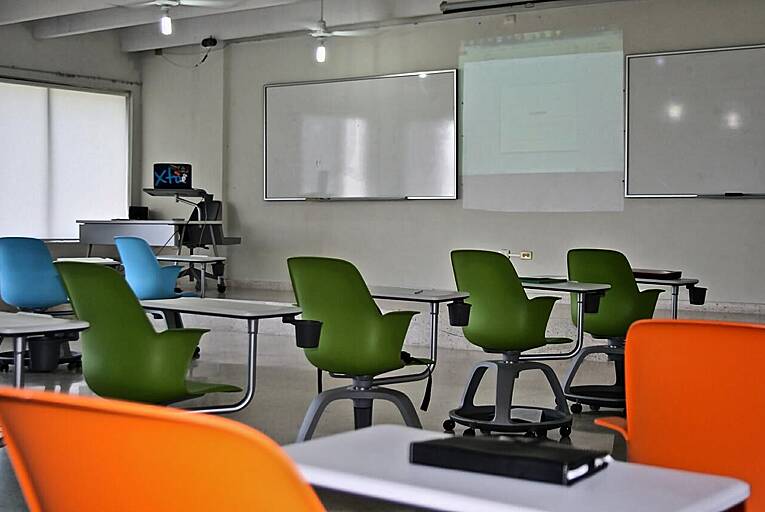 Banks try to tempt students. Pic: Pixabay
Students are among the few who escape fees for day-to-day transactions, and a number of banks offer dedicated banking packages for students.
Many colleges around the country have a bank on campus, an added convenience for students. Before choosing a bank, think about things like proximity, internet banking options and so on. Make sure that the bank you choose suits your needs.
During the boom, banks used to offer a range of freebies at the...