Done Deal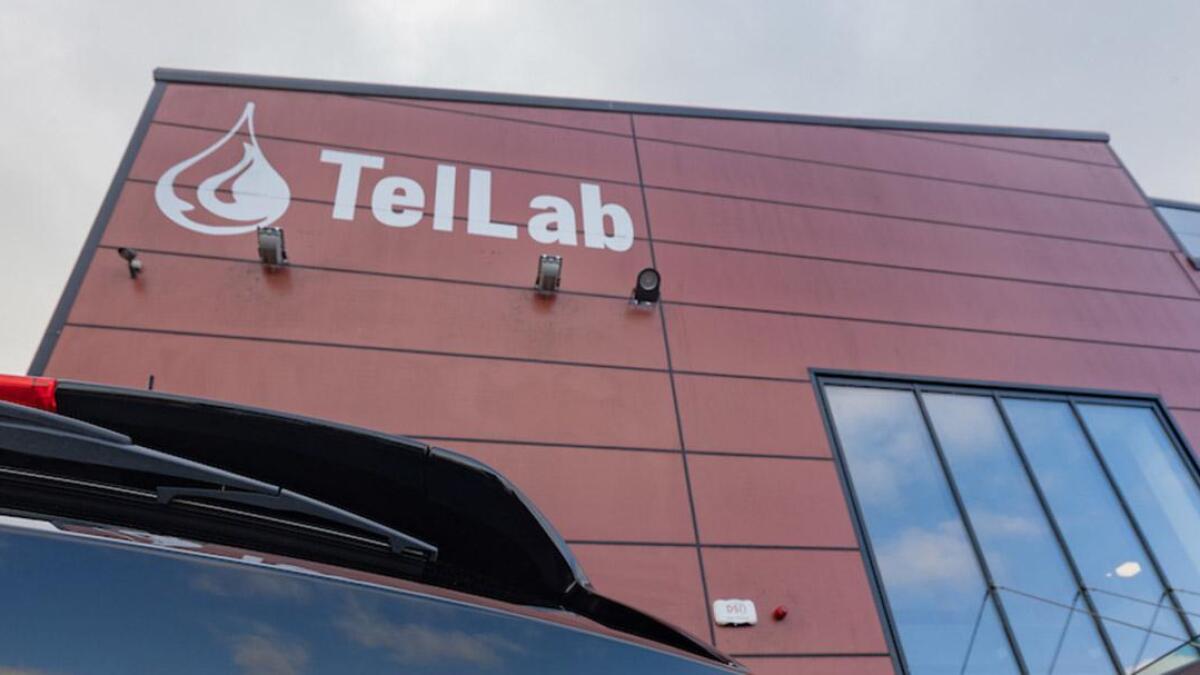 TelLab gets €1m to test the water
Co Carlow company TE Laboratories (TelLab) has announced plans to create 25 jobs, having secured EU funding of €1 million.
The funding will be used to commercialise Aquamonitrix, a new water quality sensor developed at its Tullow-based R&D lab.
"The funding will allow recent outputs from in-company R&D activities to be exploited fully in global markets with the aim of achieving first-to-market advantage," said chief executive ...