Divine intervention at former Dublin tourist office
Wright sets sights on urban food market at church site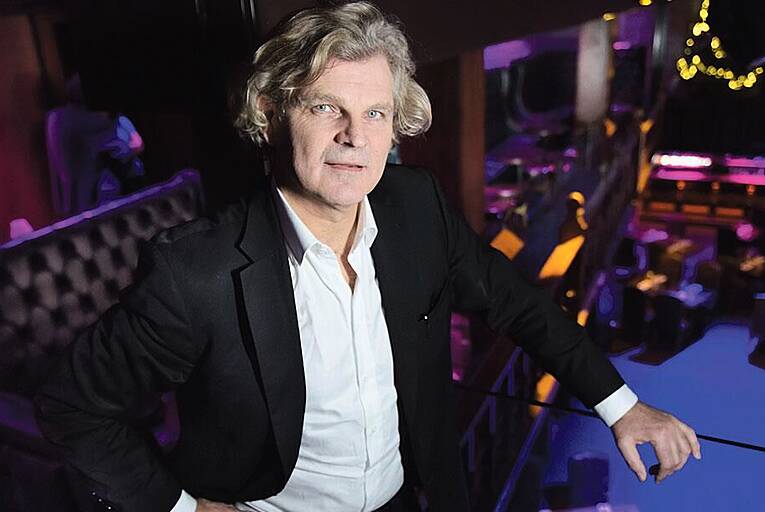 Hospitality magnate Michael Wright owns the Wright Venue in Swords and the Angler's Rest in the Strawberry Beds in Dublin Picture: Bryan Meade
Hospitality entrepreneur Michael Wright is investing €3 million in turning St Andrew's Church on Suffolk Street in Dublin city centre into an urban food market.
Wright told The Sunday Business Post he intended to lodge a planning application for the project within eight weeks and that "all going well", he would like to be open for business by June 2018.
He said the project, which will be branded Marqette at St Andrew's...