Developer Kearney sues Davy over Anglo bond sale price
The Dublin stockbroker is to deny responsibility for €6 million bond sale.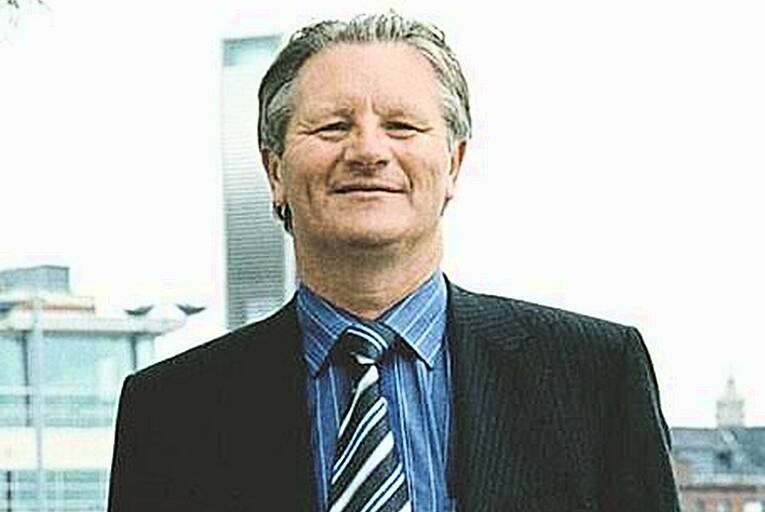 Kearney's action against the well-known Dublin stockbroker is the latest twist in the sale of the Anglo bonds which has already led to other litigation.
The developer teamed up at the end of 2014 with Davy stockbroker Tony O'Connor as well as Tom Browne, the founder of Le Bruin Private and a former Anglo executive, to buy the bonds for €2 million.
O'Connor then sourced an unknown buyer for the bonds who...