Desmond ups Mountain Province holding to 30%
Son Brett joins board of Canadian diamond firm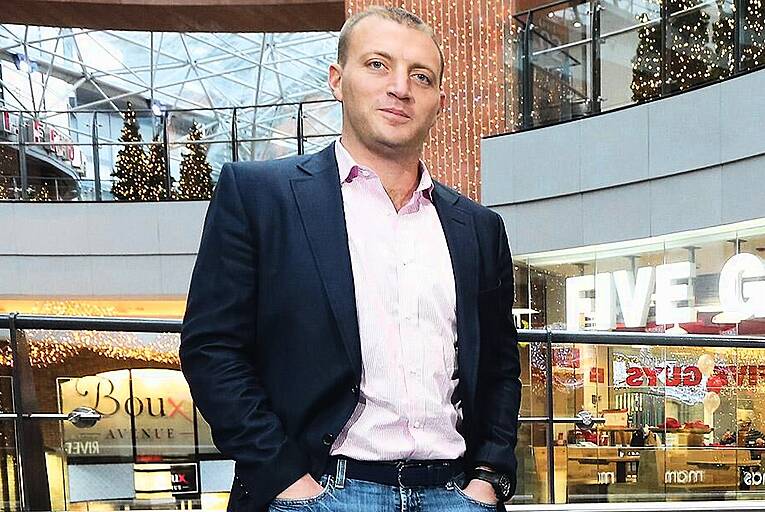 Brett Desmond: his appointment to the board will be ratified at the upcoming agm Picture: Press Eye
Dermot Desmond has pushed his holding in Mountain Province Diamonds to nearly 30 per cent, and appointed his son Brett to the board of the Canadian company.
Last week, Dermot Desmond increased his stake to more than 62 million shares – 29.7 per cent of the company - worth CAN$90.5 million at the latest share price. His son, meanwhile, holds 352,625 shares worth CAN$493,675.
Brett Desmond's appointment to the board will be ratified at the company's annual general meeting...