Cubic Telecom to double staff numbers in 2015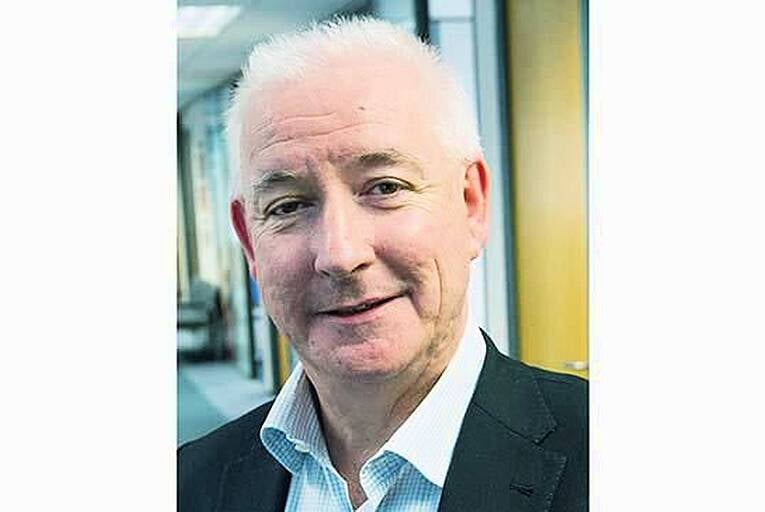 Dublin-based SIM card technology firm Cubic Telecom is to add 55 jobs over the next 12 months, more than doubling its workforce.
Last week the firm secured an €18 million investment from Audi and Qualcomm. Gerry McQuaid, commercial director with Cubic, said the funds would go directly into increasing staff at the business.
"The main investment will go into head count. It will expand mainly on the technical front but also in relationship management and project management....