Connect Ireland in new play for 'c-suite' executives
In the last two years, four companies have come to Kells in Co Meath. A call centre for a US oil and gas company has established itself in Kinvara, Co Clare. In Longford, a county which struggles to attract FDI, Ark Energy, an Italian energy trading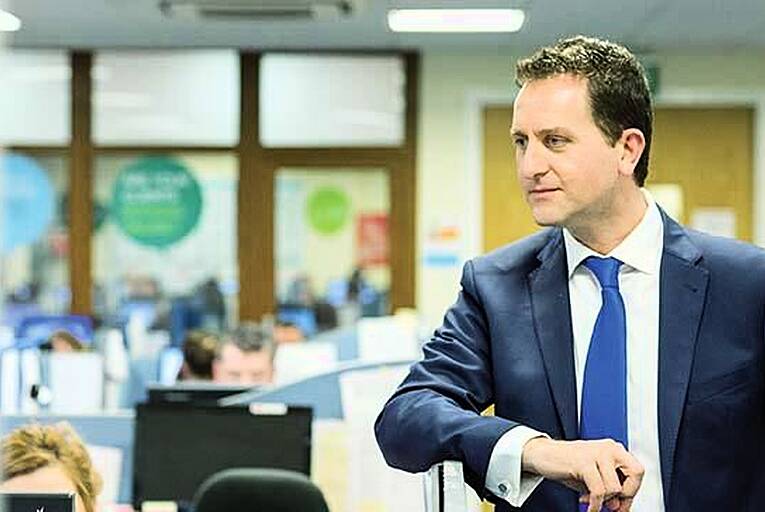 Terry Clune, chief executive, Taxback: backer of public-private partnership Connect Ireland. Picture: Dylan Vaughan
These are among the fruits of a public-private partnership called Connect Ireland, conceived, founded and backed by Terry Clune, the chief executive of Kilkenny-based multinational Taxback and supported by state agencies.
It runs on referral; individuals are encouraged to identify companies in a position to expand internationally and to introduce them to Connect Ireland.
Should it result in expansion into Ireland, the individual will receive a minimum of €1,500 per job created here as a...