Big Red Barn hopes to go big Down Under
Name: Donal Byrne; Company: Big Red Barn; The pitch: American-style barns for special events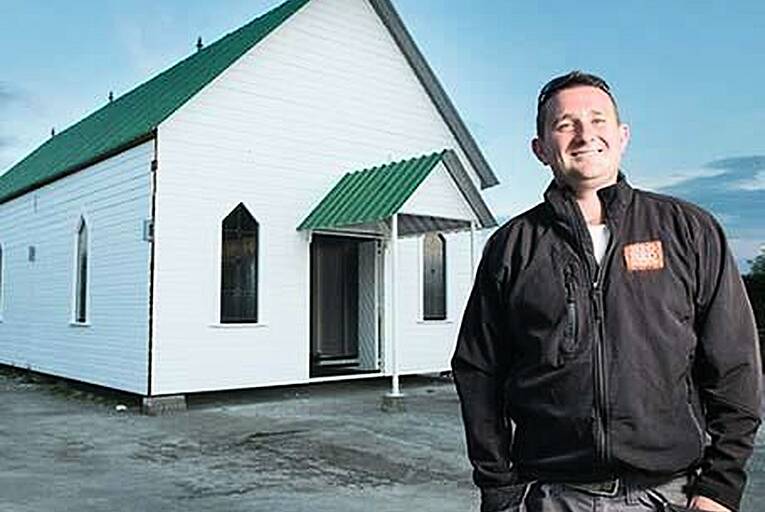 Dónal Byrne of Big Red Barn events stands in front of his latest product, The Little White ChapelPicture: Michael O'Loughlin
A year after Dónal Byrne established his Big Red Barn event company, he is looking to expand to Australia.
Since it was set up in March 2014, the Mayo-based Big Red Barn Company has grown its sales by 100 per cent year-on-year, according to Byrne.
Byrne started the business after leaving his job as manager of more than 2,000 marquee structures in the Queen Elizabeth Olympic Park in London. He came home to Ireland with...